WELCOME
Young love, rapture, the inevitable parting. Each bouquet by Menno Kroon gives meaning to a special moment. Eccentric color compositions of fresh flowers in a seductive scent language. Never to be forgotten.



Address
Menno Kroon Concept Store
Cornelis Schuytstraat 11
1071 JC Amsterdam-Zuid
Holland
T +31 (0)20 6791950
I www.mennokroon.nl
E
winkel@mennokroon.nl
Opening hours: 9am -6pm Monday to Saturday
Mothers Day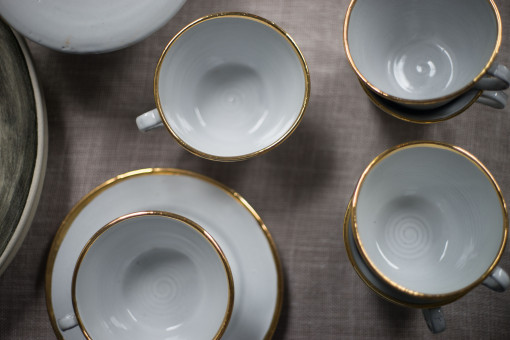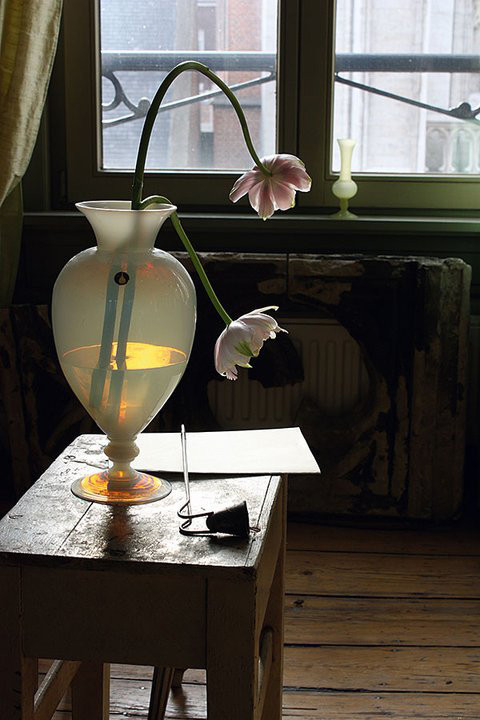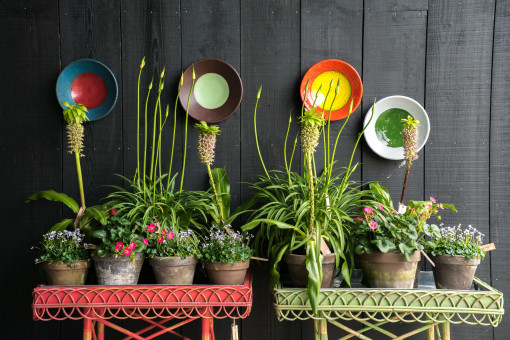 TERRACE FURNITURE
DEDON OUTDOOR FURNITURE
The first to weave synthetic fiber into luxury outdoor designs, the first to place an absolute premium on quality, the first to become a truly global brand, DEDON revolutionized the business of outdoor furniture from the moment they took production into their own hands.
For more information about Dedon furniture mail to info@mennokroon.nl
'Flowers and leaves have a soul, and sometimes you can hear them whisper'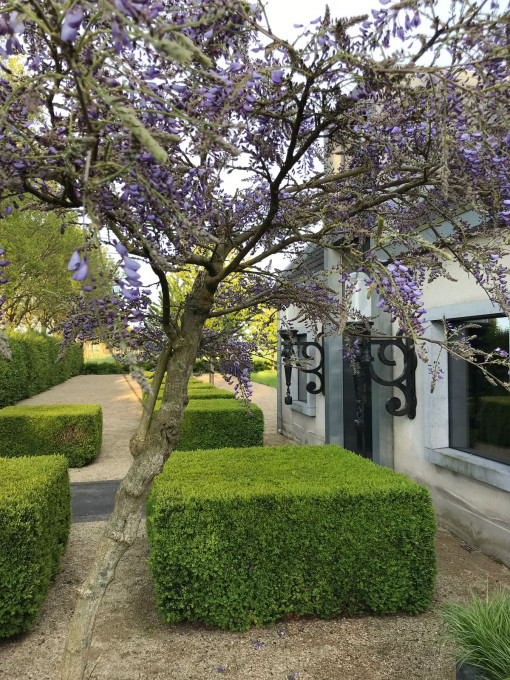 "A beautiful flower can say more than a large bouquet. It is about refinement. It's what lends every bouquet its own story. Force of nature."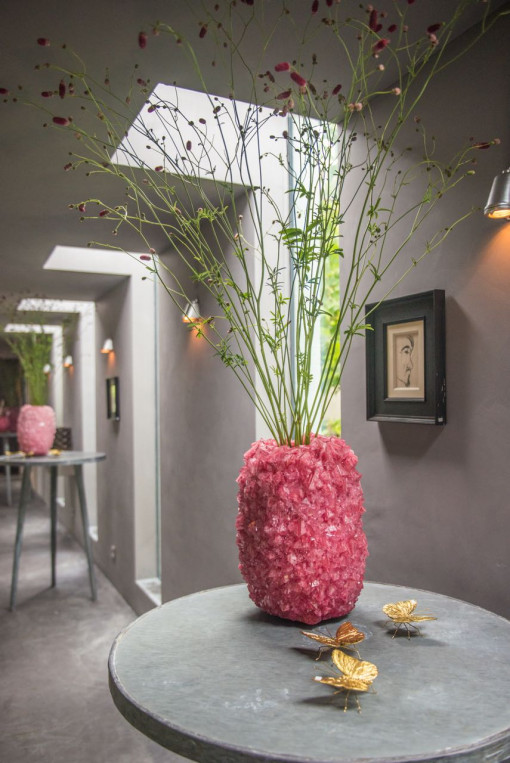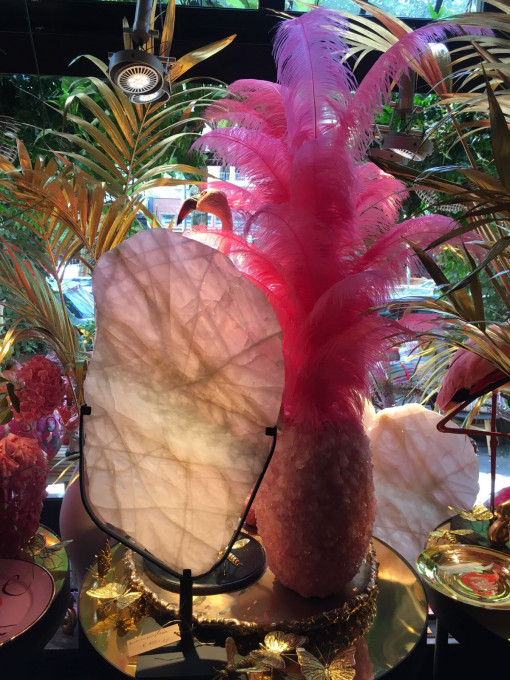 'craftsmanship = more important than ever'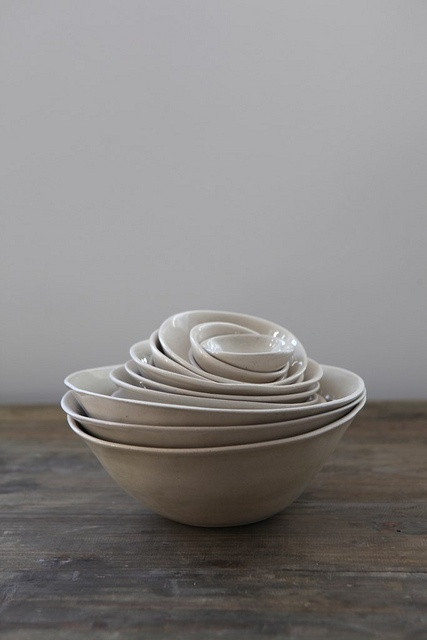 WONKI WARE SOUTH AFRICA
We sell in our shop the fantastic collection of Wonki Ware Ceramics!

Wonki Ware is a product that got developed purely by chance. It was born from a collective energy of 3 people whose excitement and enthusiasm were boundless. The vibrant, warm spirit of Africa is clearly visible in this beautiful pottery and we thank the potters and South Africans for their enthusiasm and love for what they make.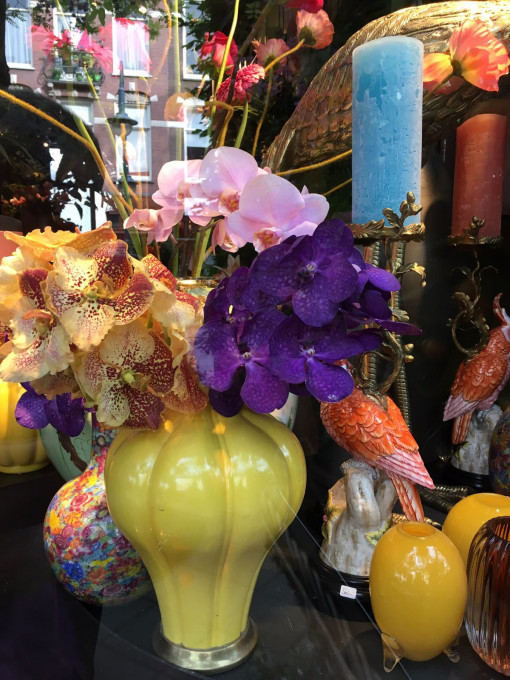 Design & Craft; we love it!
In our Concept Store a great collection of highend tableware! Come and compose your own TABLEWARE!
Art from unique artists who love the craft and understand the profession.
Delicate and fragile; great combination of work from the Dutch ANOUK KRAMER and LOUISE GELDERBLOM from South Africa.
In Addition, the incredable collection of Wonki Ware and the beautiful plates of Marie Au Bain from Paris.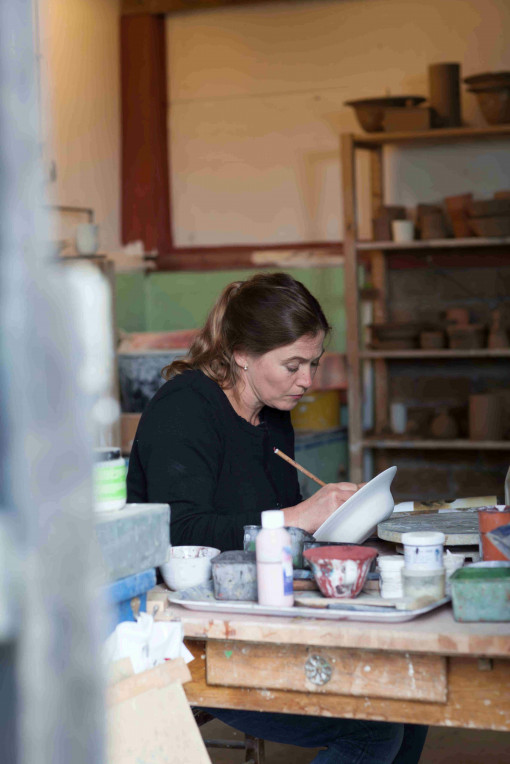 TURN IT ON!
Anouk Kramer is a real Craftswoman!
She makes handmade pottery.
Complete tableware, tulips vases and also by order.

All pieces are unique!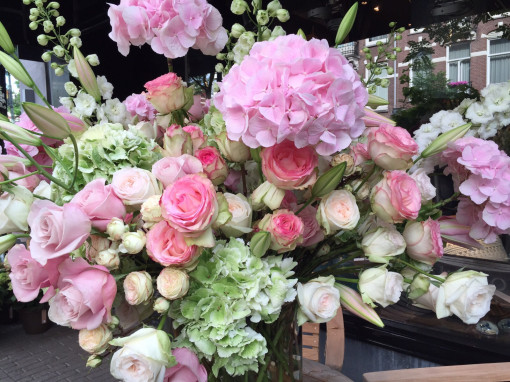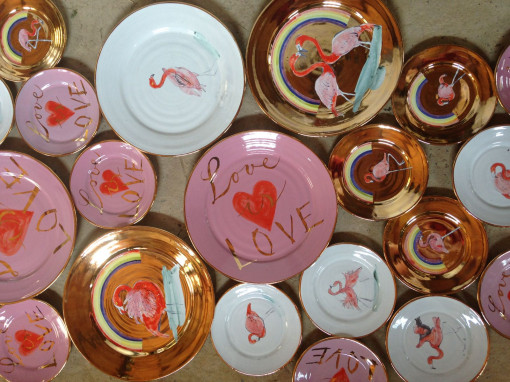 Anouk Kramer Pottery
Anouk Kramer has been making pottery since 1992. She lives and works in The Netherlands. Traditional craft is het inspiration, craft in all its forms, such as carpentry, textural arts, pottery, drawing and painting. Everything is made for practical use.