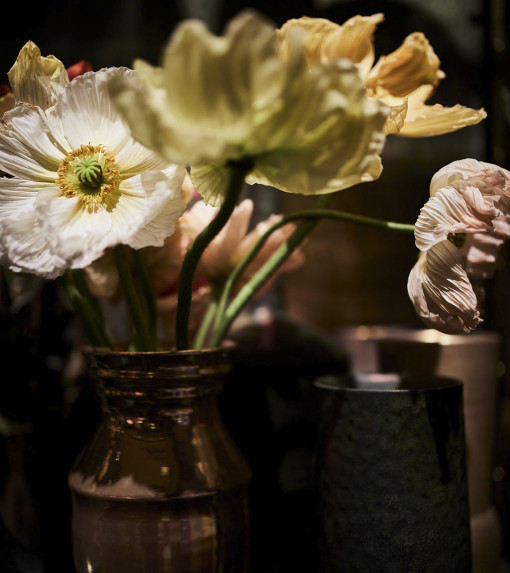 THE MENNO KROON FLOWER MARKET IS OPEN
We have something new: the Flower Market! Stop by our Atelier to still pick-up a fresh bouquet of flowers outside, in front of our store. In the mean time, you can also order your flowers online and have them delivered at home. Our Flower Market is open from Monday till Saturday, from 9 am until 6 pm.

Call or email for questions: +31 (0) 20 67 919 50. We can deliver everything, from flowers to plants, at your doorstep.

Shop responsibly: shop alone.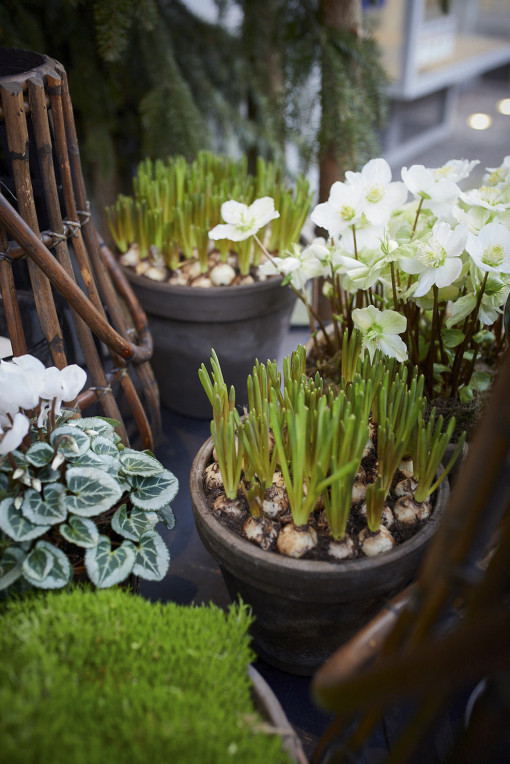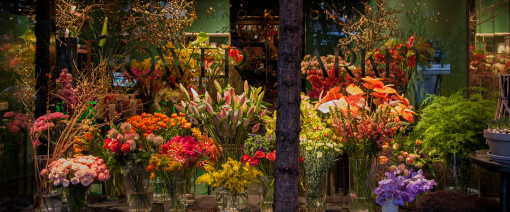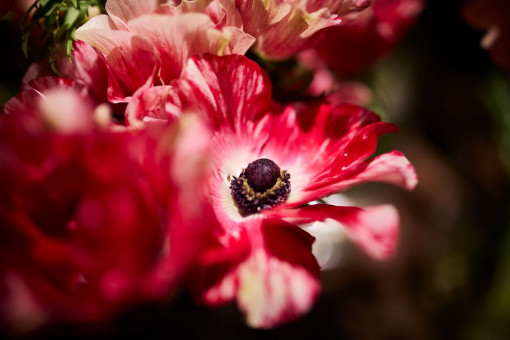 ATELIER MENNO KROON AMSTERDAM
Young love, rapture, the inevitable parting. Each bouquet by Menno Kroon gives meaning to a special moment. Eccentric color compositions of fresh exclusive flowers in a seductive scent language. In our Atelier in Amsterdam the team works on the most stunning bouquets. In need of something special? Please tell us your wishes. We will do everything we can to create a moment of wonder for you. Order before 08:00 am for same day delivery.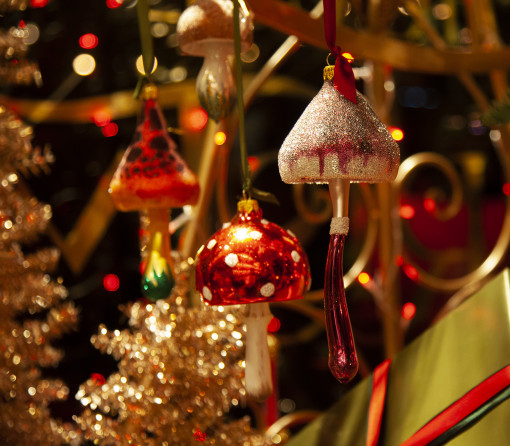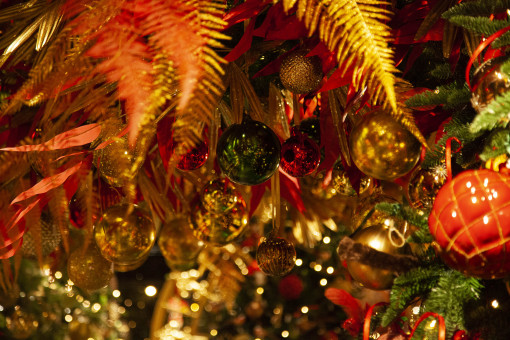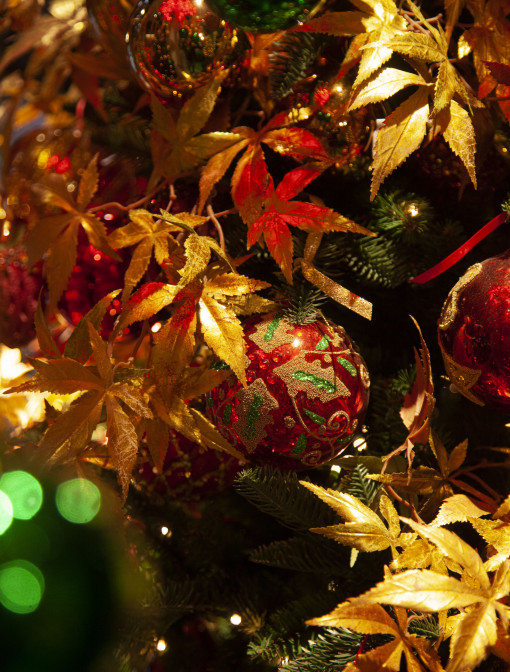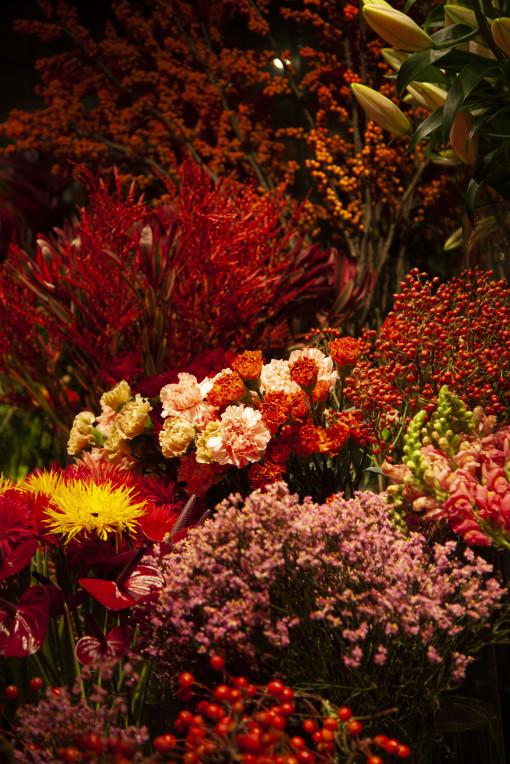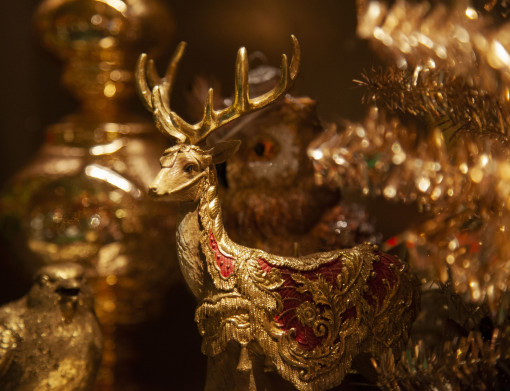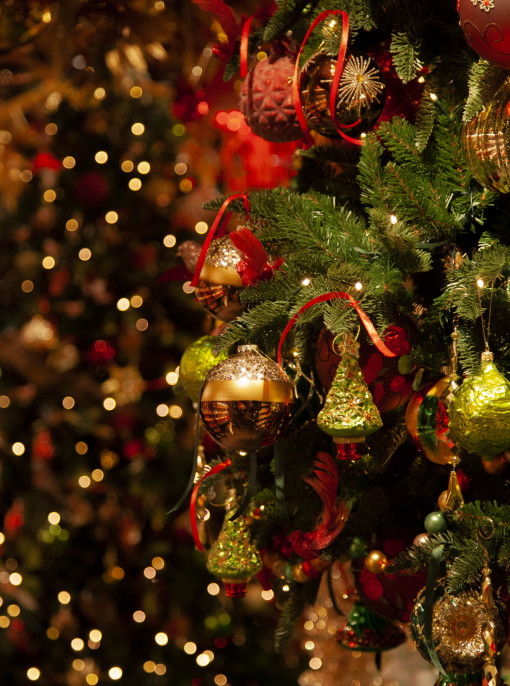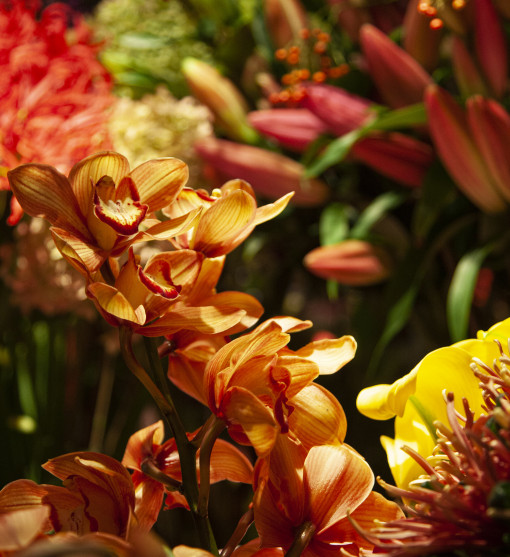 WHATSAPP SHOPPING REMAINS AVAILABLE
In case you can't make it to the store, we can assist you through virtual shopping. Via this link, you can schedule an appointment with us through Whatsapp. We work with timeslots of 60 minutes per videocall and payments go directly through an iDeal payment link. In this way, we can serve everyone!

Besides this, you can place orders via Whatsapp on + 31 6 21 31 92 65. Please tell us what you need, and we will take care of everything. We can keep the article on-hold in store for pick-up, or send it to your house.